Sveuciliste Josipa Jurja Strossmayera U Osijeku, Fakultet za odgojne i obrazovne znanosti (FOZOOS), the Faculty of Education at the University of Osijek offers Bachelor and Master of Arts Studies for Primary and Pre-school Education, as well as a Kinesiology Studies program. The Faculty has more than 1100 students and 100 employees, including 64 academic staff members.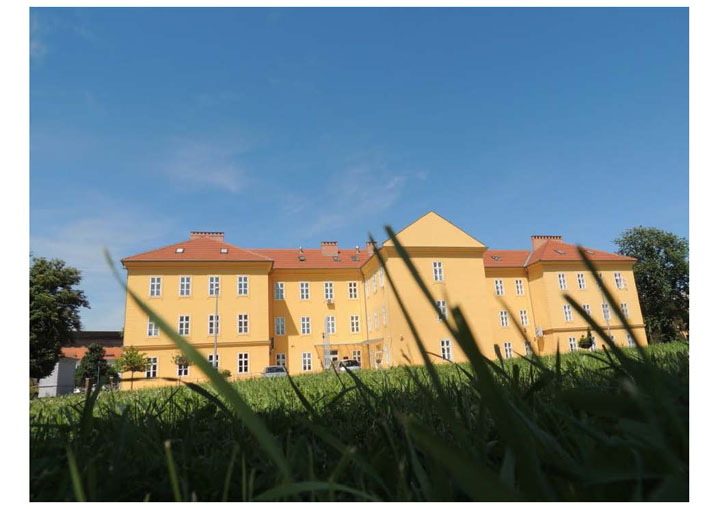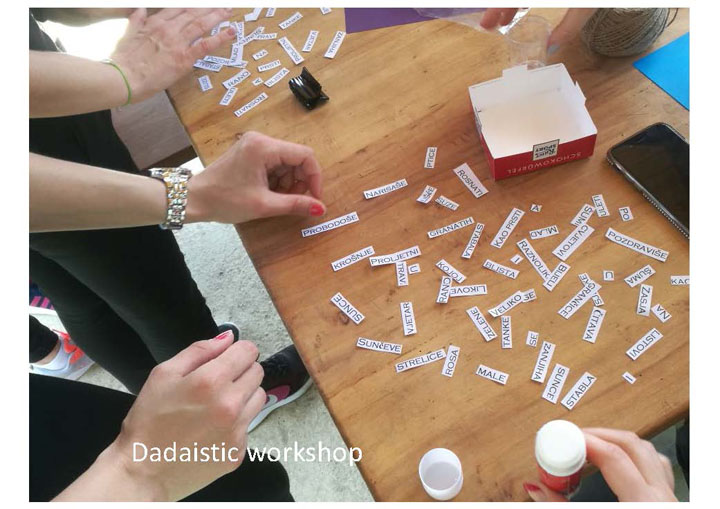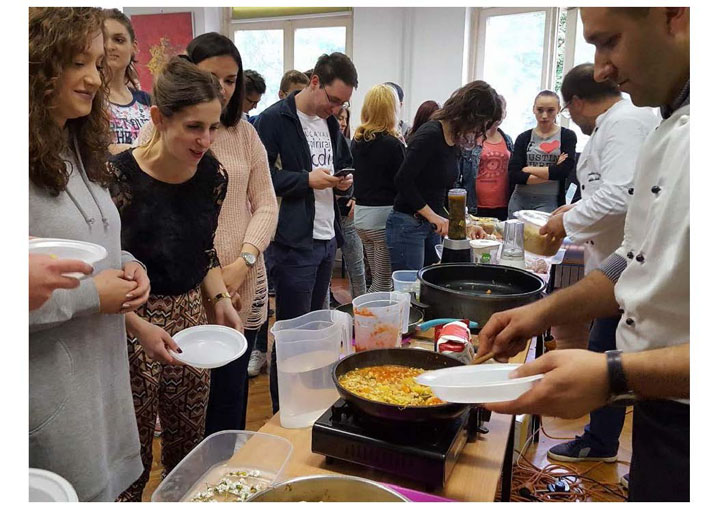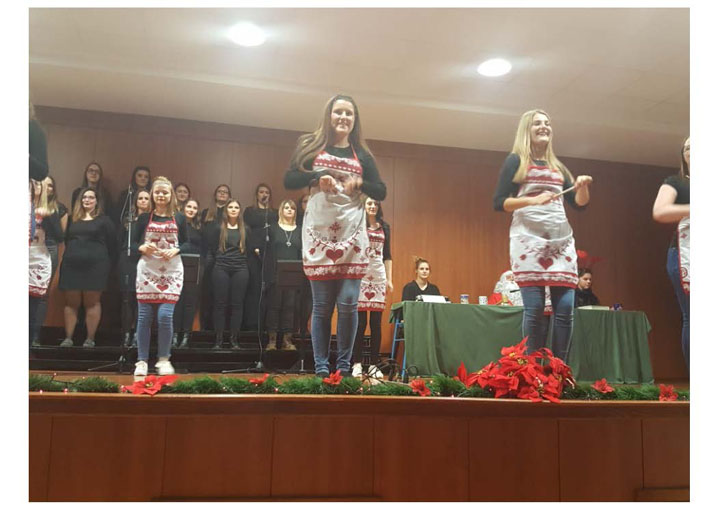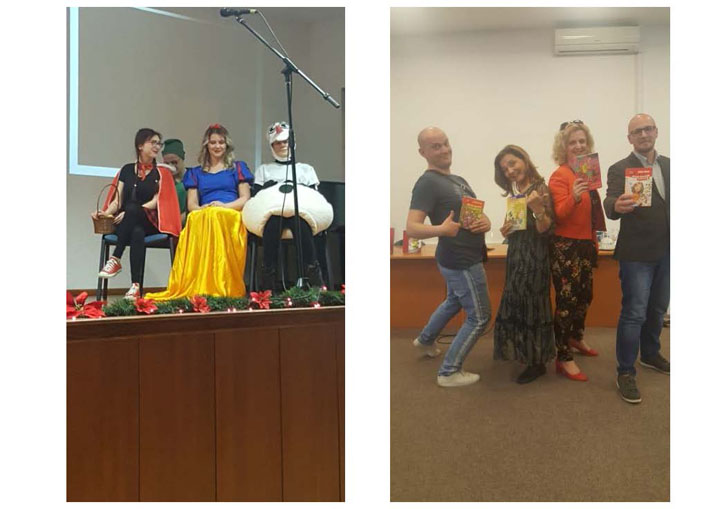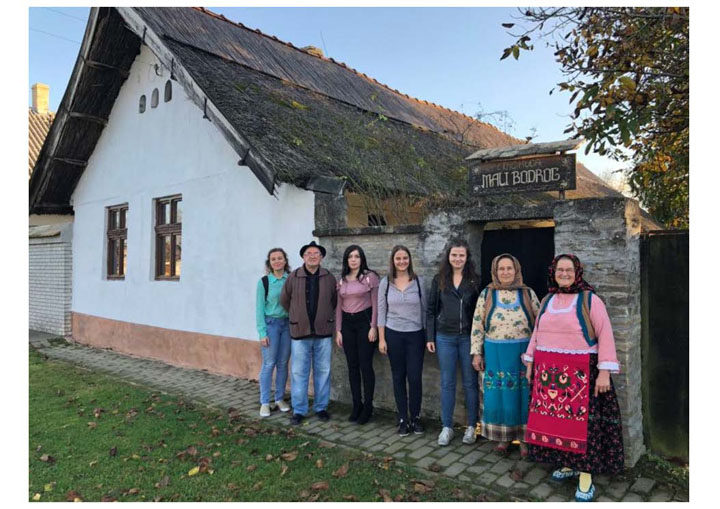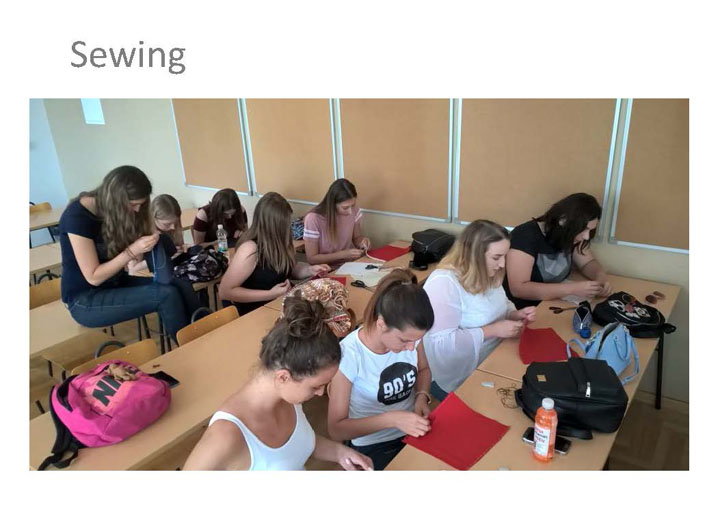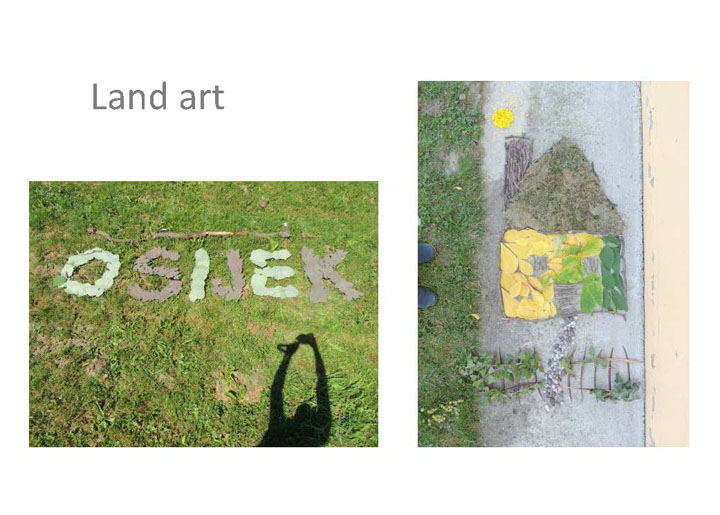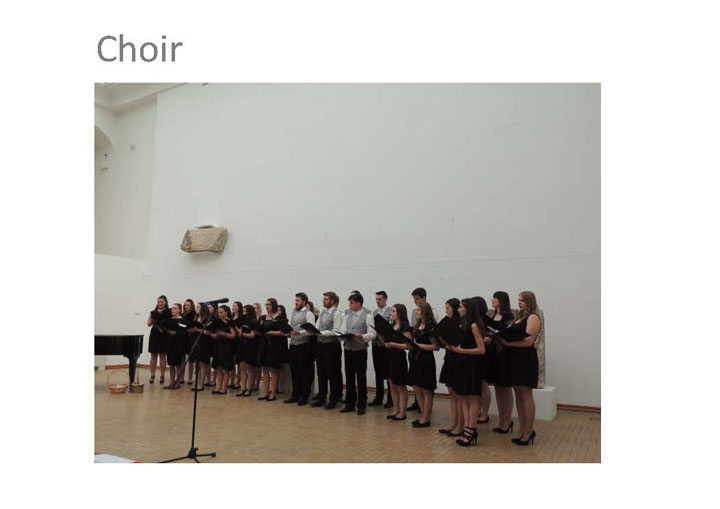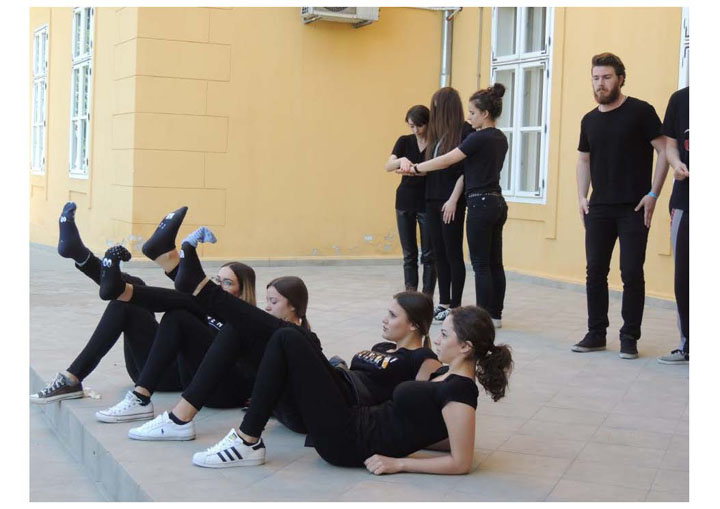 N-ArtsCroatia_Seite_01.jpeg
N-ArtsCroatia_Seite_02.jpeg
N-ArtsCroatia_Seite_03.jpeg
N-ArtsCroatia_Seite_04.jpeg
N-ArtsCroatia_Seite_05.jpeg
N-ArtsCroatia_Seite_06.jpeg
N-ArtsCroatia_Seite_07.jpeg
N-ArtsCroatia_Seite_08.jpeg
N-ArtsCroatia_Seite_09.jpeg
N-ArtsCroatia_Seite_10.jpeg
N-ArtsCroatia_Seite_11.jpeg
N-ArtsCroatia_Seite_12.jpeg
N-ArtsCroatia_Seite_13.jpeg
N-ArtsCroatia_Seite_14.jpeg
N-ArtsCroatia_Seite_15.jpeg
N-ArtsCroatia_Seite_16.jpeg
N-ArtsCroatia_Seite_17.jpeg
N-ArtsCroatia_Seite_18.jpeg
N-ArtsCroatia_Seite_19.jpeg
N-ArtsCroatia_Seite_20.jpeg
The Faculty of Educational Sciences organizes its activities in line with the activities that are being promoted and organized by the University of Osijek: inclusion in the European Higher Education (EHEA) and Research (ERA) system, alignment with the European Qualifications Framework (EQF), development of lifelong learning programs and a program for encouraging mobility of teaching staff and students.
The Faculty continuously promotes scientific and research activities of teachers by participating in domestic and international scientific conferences, by publishing papers in magazines, represented in reference databases and by purchasing scientific and professional literature.
As part of the international cooperation, professors and assistants of the Faculty of Education have made many contacts with universities and other scientific institutions abroad. Cooperation is manifested through the exchange of teachers and scientific training, which contributes to the increase of scientific and professional knowledge of the faculty staff.
The responsible person for the coordination and execution of the N-Arts project is Marko Šošić. He graduated at the Academy of Fine Arts in Široki Brijeg, Bosnia and Herzegovina in 2001 and became the Doctor of Arts at the Academy of Fine Arts in Zagreb in 2015. He is a member of HDLU Zagreb (Croatian Association of Artists) and works as an assistant professor at the Faculty of Education in Osijek.